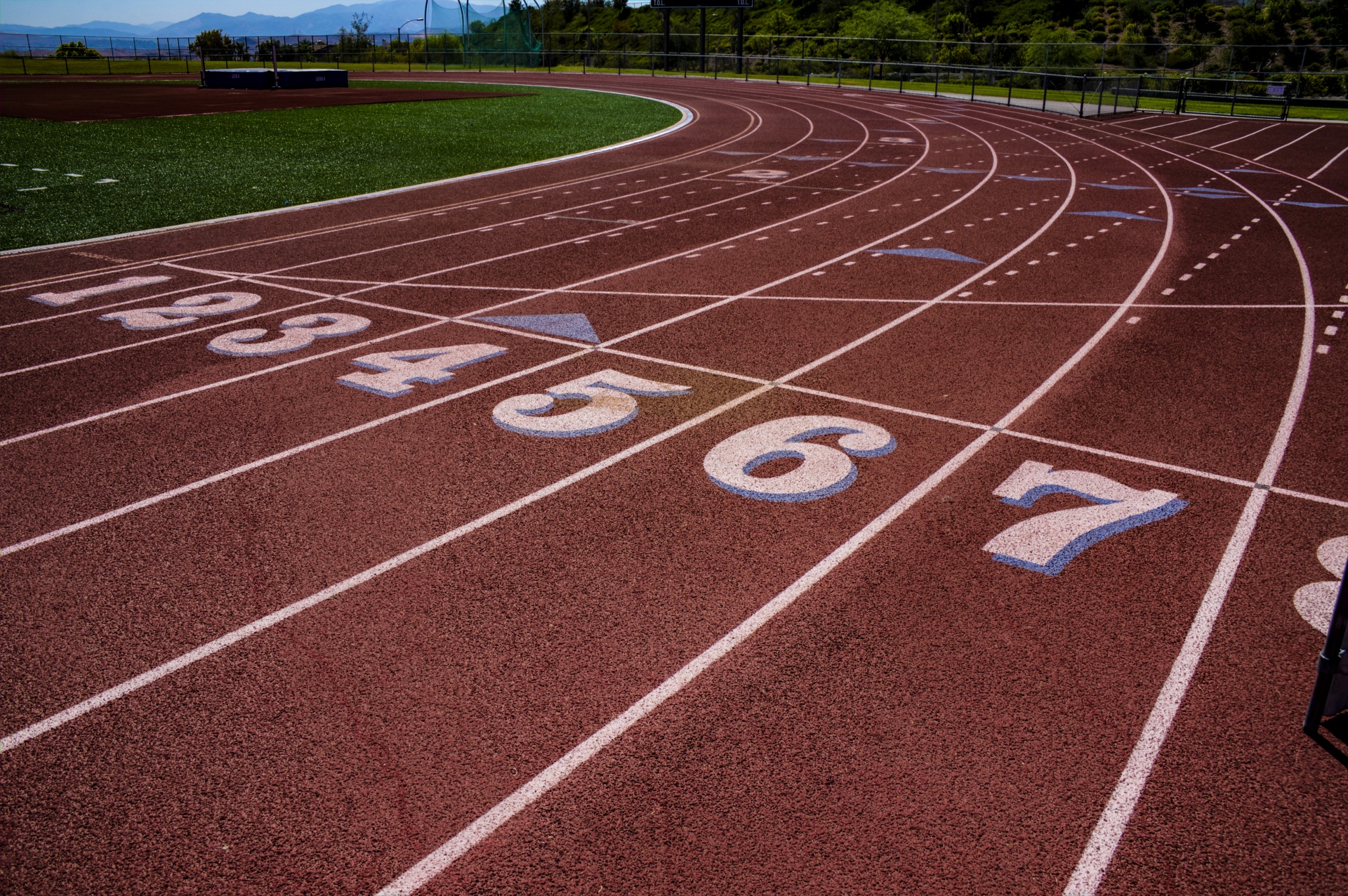 Innovative Track & Field Solutions
The only running spike engineered to give you more spring in your step, run, or jump. 3D Printed out of solid steel, these spikes are precision crafted for the Ultimate track athlete. Have the most unique and technologically advanced spikes of anyone on the track.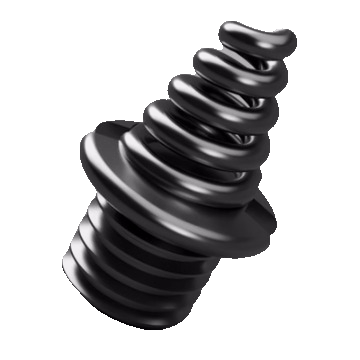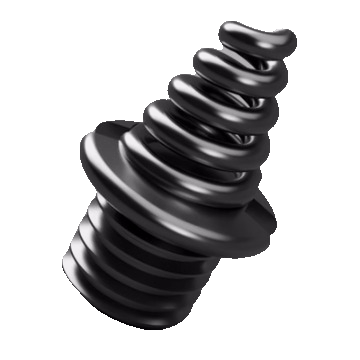 Scroll Down to See Future Products Coming Soon!
Click Each logo for a hint at the future of Track and Field Training!