Welcome to the Official Bremerton Shop
Current
SALE
Price $3.00
~50% off from the Original Price of $5.99
FOR A LIMITED TIME: Buy 10 or more Spikes, Get a complimentary Bremerton Spike 2.0 Tool!
Bremerton Bounce
The only running spike engineered to give you more spring in your step, run, or jump. 3D Printed out of solid steel, these spikes are precision crafted for the Ultimate track athlete. Have the most unique and technologically advanced spikes of anyone on the track, all while fitting in the same form factor as a standard 1/4 in. (6mm) track spike! It can be installed by hand at home, but it is not recommended, we recommend purchasing a Bremerton spike tool to accommodate for the improved fasteners.
Read the terms of purchase before buying at bremiere.com/bouncetop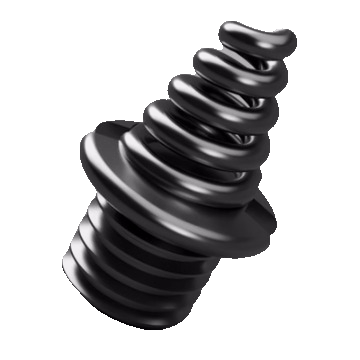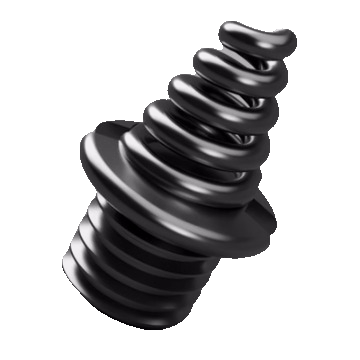 Current
SALE
Price $5.00
~30% of from the Original Price of $6.99
Bremerton Spike 2.0 Tool
The fastest and easiest way to install Bremerton Bounce Spikes, all metal construction this tool makes installing and removing spikes a breeze. Color and Logo are subject to change, but the core functionality remains the same.