View my Trophy Designs and Explore my future Projects for my company Bremerton as well as my personal projects!
Announcement!:
Some of my Designs are Available on Github for a Limited Time!
Things I have Designed in the Past
Here are Examples of things I have either custom designed for myself or others!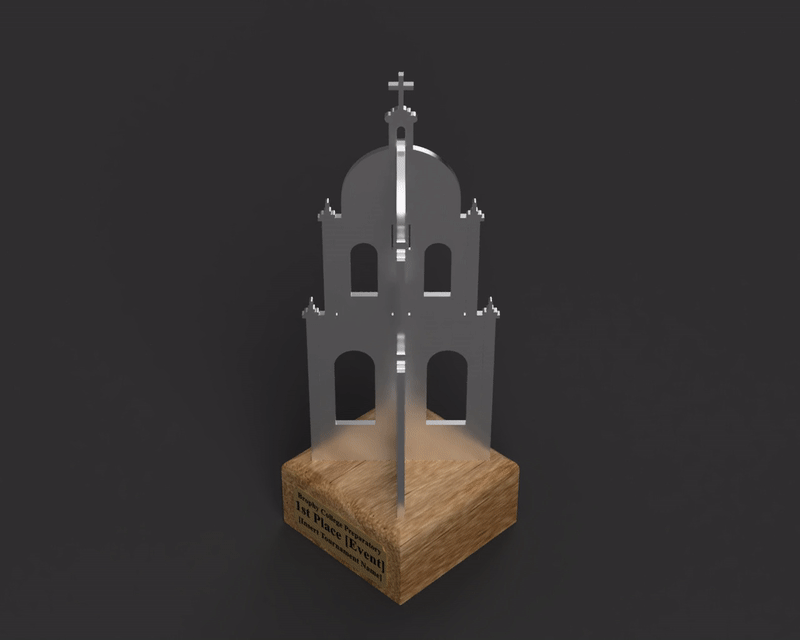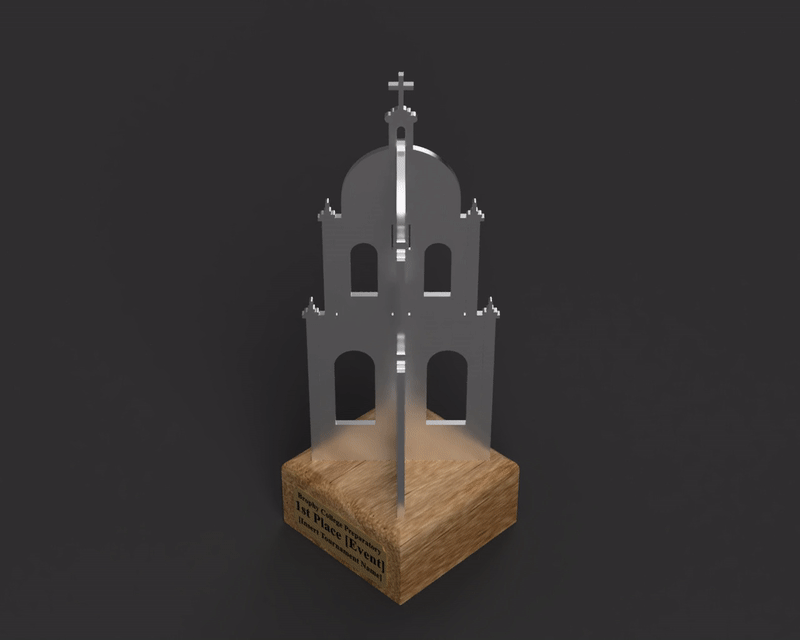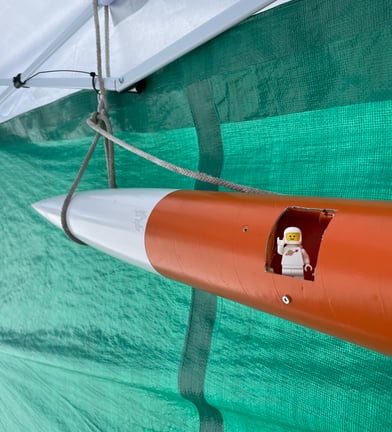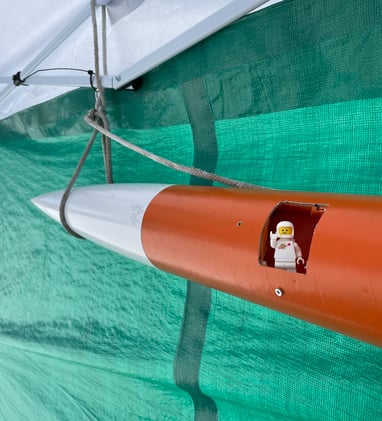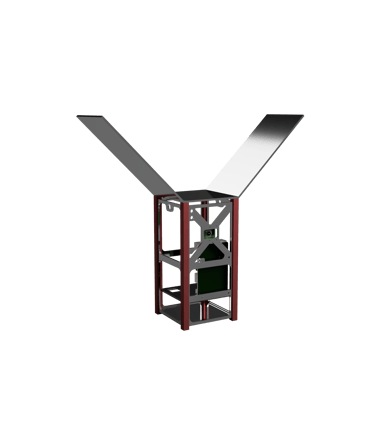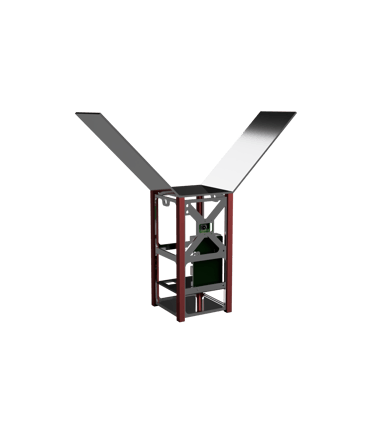 Awards and Trophies
See more in the Award Designs tab above!
Custom Rocket Parts Such as A Specialized Camera & Altimeter Mount
See Cad Model Below!
Mock Up of a Model Cubesat, For Brophy Cubesat Program
Other things I've Designed in the Past, in 3D!
View some of my Favorite Designs in 3D! Try Messing around with all the features in the 3D Viewer, try clicking the symbol that looks like 3 rhombuses!
See my Future Projects too!