All my Extracurriculars and Clubs I Participate In at Brophy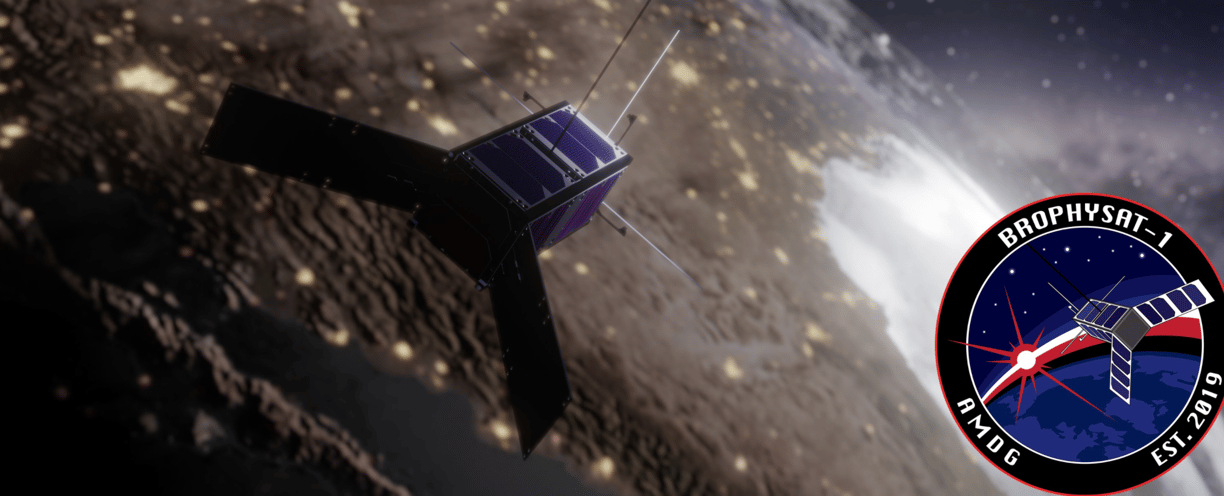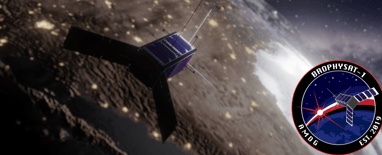 Brophy's team for Cubesat, A satellite that will be launched into orbit!
The Satellite will help identify Valley Fever by detecting Dust across the Southwest!
Click Below to Learn More!
National Forensics League
I am now Part of the Speech and debate team, Specifically the Public Forum Event, and having a lot of fun so far!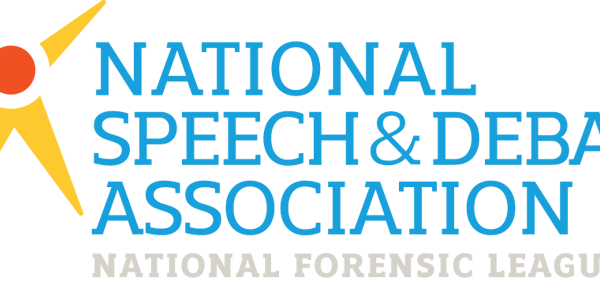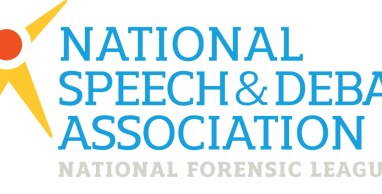 Having a lot of fun doing track and Field at Brophy, Winter conditioning and then the regular fall season, I'll be doing track! Favorite events are the jumping events!
Radio controlled aircraft, cars, and more!